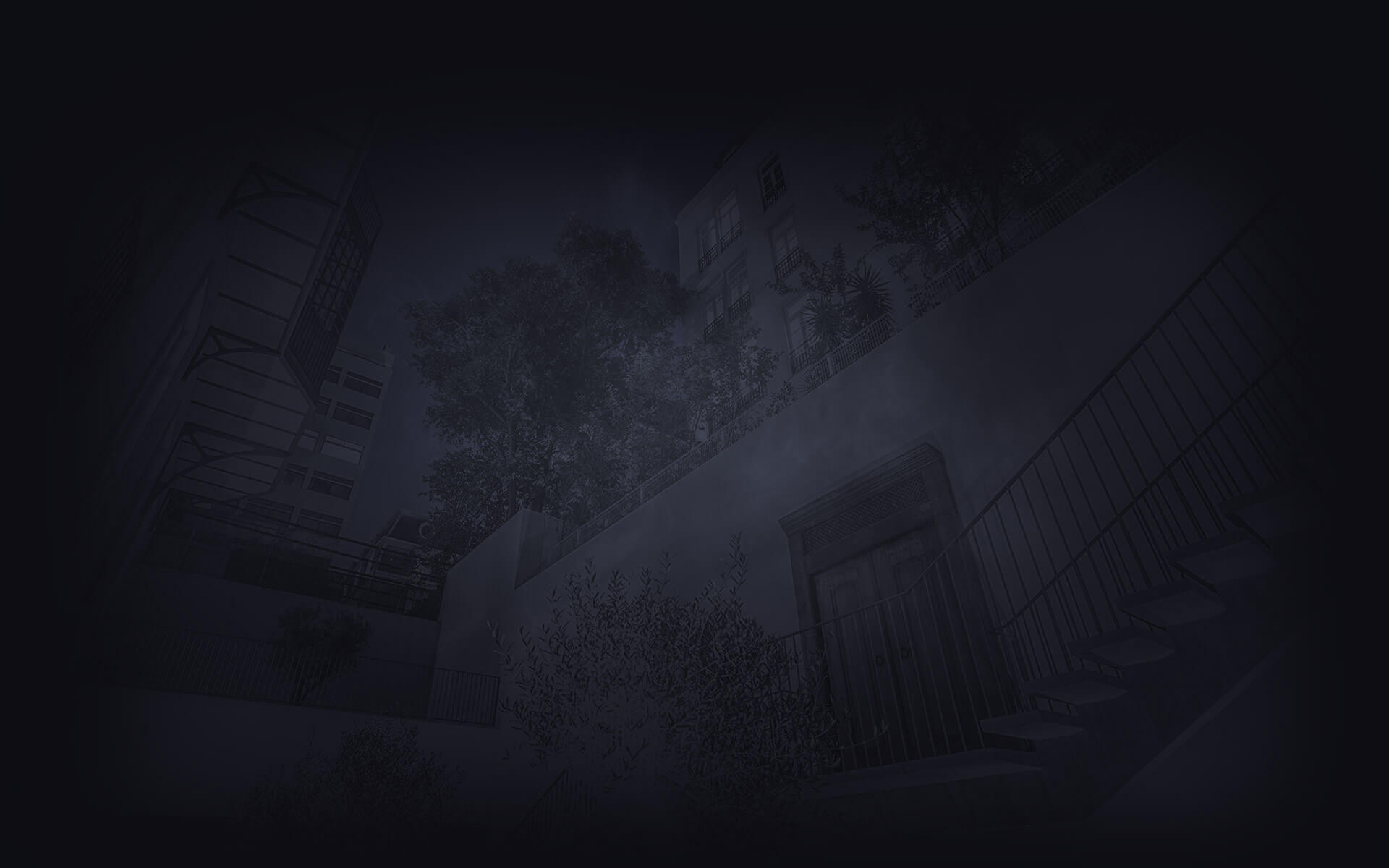 ---
ABOUT
MOULIN CALLIÈRES DI JASMIN
---

This strategic defensive city for the french troops against the english and native Americans went though many name changes over the course of it's history: "Rapides d'en haut", "Rigolets", "Costeau du Lac" all designated what we know today as Côteau-du-Lac. Côteau-du-Lac used to belong to the Soulanges Seigneury, conceded land by french governor Jasmin Callière whom names persists through history with the mill.
The mill's construction goes back to the 18th century. It used to be a safe place for the soldiers, fur traders and a well placed defensive outpost.
Some confusion still exists about who was the first owner. Some documents from the time ties it to a local lord while others proclaim it's always been property of successful traders. Perhaps an eternal mystery!
---